We have only one mission: YOU
You are the reason we are here.  We are a team of passionate and continually growing individuals who are here to serve you with products which will optimize your abilities to be the best YOU.  We are here to help you feel your way to being and aligning with your best you.  We want you to smile more, to laugh more, to be joyful more and to live the life you deserve, filled with a deep sense of fulfillment.  
You are B U For Life.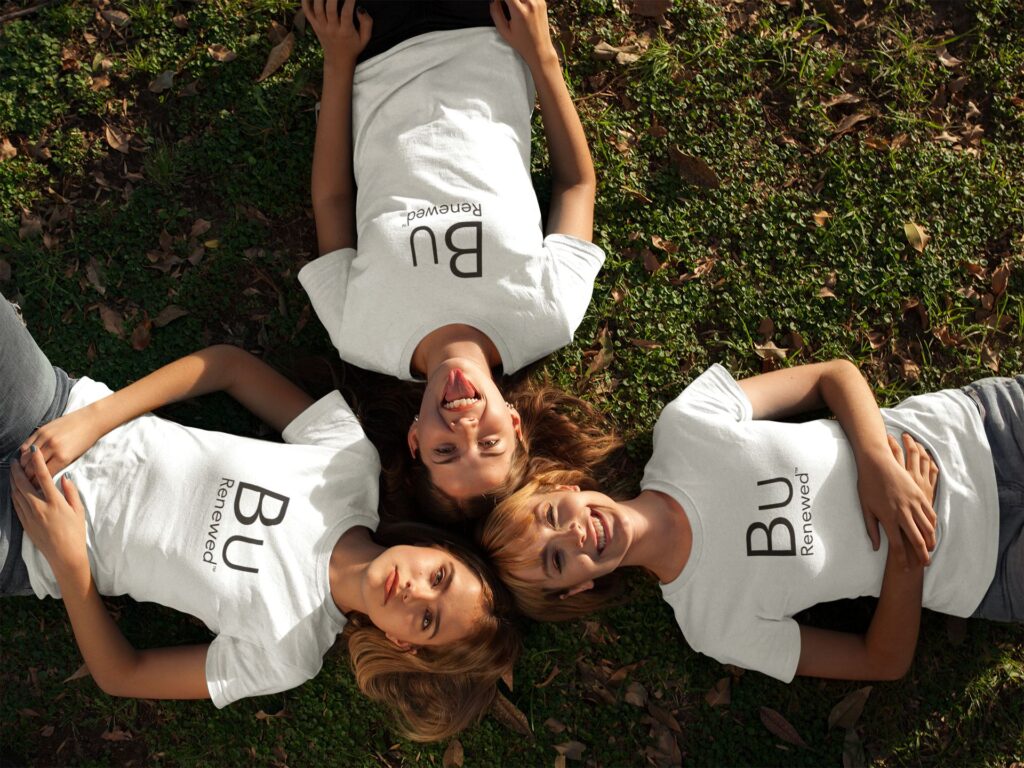 B U RenewedTM is a lifestyle brand comprised of successful and proven industry leaders with over twenty years' experience in the field of nutraceuticals and well-being, aging reversal and the immense growth and study of new and progressive formula, products and technologies.  With over 300 clinical studies, age reversal, cellular health and well-being have grown at an unparalleled rate in our society. 
Our products maintain a steadfast commitment to excellence of quality.  We only use the freshest and most potent ingredients to ensure you can reach your best levels as quickly as possible.